Technical Data/Material
Mains appliance voltage: 220 to 240 volts
Output: 8 watts
Temperature: 45 degrees Centigrade
Maximum operation period: 10 hours

How it works

Steri Dry has a built-in ultraviolet light which disinfects your shoes or gloves and clearly minimises the spread and transference of illness. In particular, fungi, bacteria and nearly all germs are killed by the ultraviolet light. We recommend daily use, especially in the case of shoes.
Correct Disposal of this product
This marking indicates that this product should not be disposed with other household wastes throughout the EU. To prevent possible harm to the environment or human health from uncontrolled waste disposal, recycle it responsibly to promote the sustainable reuse of material resources. To return your used device, please use the return and collection systems or contact the retailer where the product was purchased. They can take this product for environmental safe recycling.
Order Steri Dry!
Shipping methods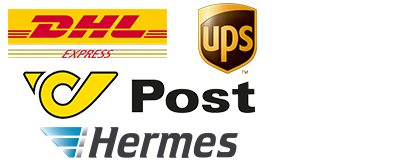 Payment methods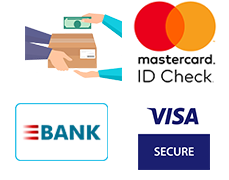 Advantages
best price guarantee
Purchase directly from the manufacturer
Mail order company since 2007
2 years warranty
Free shipping from € 165,00
Positive customer reviews
Fast service in case of customer enquiries
Tested quality
Certified Security
High data protection