Contact us
Second Floor
1-3 Providence Street,
Wakefield
WF1 3BD
England
tel.: +44 (0) 113-3505399
E-Mail: office@thermosoles.eu
If you would like to have more information regarding a product, have a question about an order, or if you have an issue that requires immediate attention, please enter your question below.
Data protection declaration according to EU-DSGVO and BDSG(new):
The information you enter here is purely voluntary. The electronic further processing and storage takes place only for the treatment of your inquiry. Information about type and content, as well as correction or deletion of the stored data, can be obtained by authorized persons on written request. Under no circumstances will your data be passed on to third parties.

Call up contact form

Order Steri Dry!
Shipping methods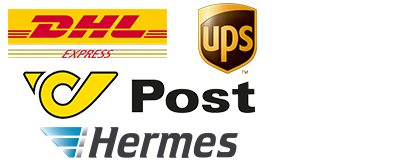 Payment methods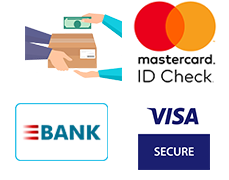 Advantages
best price guarantee
Purchase directly from the manufacturer
Mail order company since 2007
2 years warranty
Free shipping from € 165,00
Positive customer reviews
Fast service in case of customer enquiries
Tested quality
Certified Security
High data protection