Customer Review
We check reviews on our products before they are published. Each review is individually checked to see if it was made by a consumer who actually purchased the goods or services from us. An activation takes place only after 24 h at the earliest.
checked reviews:
Martina Merl (from the 7/24/2016)
Hello Steri Dry team!
I ordered the shoe dryer for my youngest son from you. He plays football … you can just imagine how much he smells when he comes in, and his clothes are always soaked with sweat – the dryer works really well! His shoes dry really quickly, and the smell just vanishes.
A great product!
Best regards
Jacky Willow (from 15.02.2016)
Hello, … Recently bought your shoe dryer... My daughter is right in the middle of learning to ice-skate – of course she sometimes falls and then she usually tries to break her fall with her hands. That's the reason she almost always comes home with soaked mittens. But now it's not a problem any more – switch on the unit and everything is dry again really quickly.
Thanks – maybe I'm going to order another one for my friend (a popular snowboarder)!
Gustav Hauser (from 18.09.2015)
Good afternoon - we are an all-men's club and we were glacier skiing this summer - I bought one of your Steri Dry units - it's a great device! I've tried Steri Dry on my ski shoes and my gloves. It doesn't take long until everything is dry and there's no smell any more ;-) It's excellent!!! - think my colleagues will also get themselves one of your units quite soon.
Order Steri Dry!
Shipping methods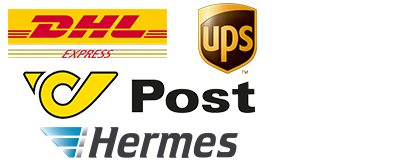 Payment methods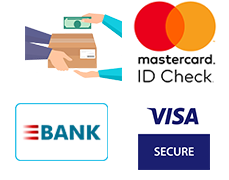 Advantages
best price guarantee
Purchase directly from the manufacturer
Mail order company since 2007
2 years warranty
Free shipping from € 165,00
Positive customer reviews
Fast service in case of customer enquiries
Tested quality
Certified Security
High data protection